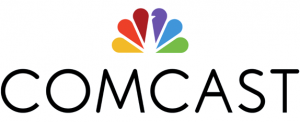 During Summer 2014, I had the opportunity to work for Comcast as an HR Finance and Analysis Intern at its Philadelphia headquarters. My overall responsibility was to work with the HR Finance group supporting ad-hoc data and financial analysis. Some of my projects included:
Created various charts and graphs to assist in a comparative compensation analysis of the employees of the 75 call centers around the country.
Collected and analyzed fourteen years of federal data on key economic indicators to identify relationships among them, as well as possible predictors of customer behavior.
Designed a list within the Human Capital Management SharePoint website and formatted necessary forms with InfoPath Design to expedite the purchase requisition process for the 50+ users within HR.