Dongjie Wang    
Mater of Science, IT Auditing and Cyber Security  
Graduation: August 2018       
Bachelor of Business Administration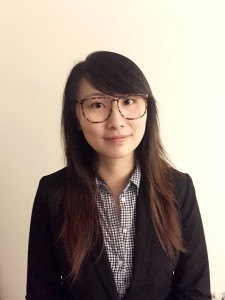 Major: Management Information Systems
Minor: Digital Marketing
  Graduation: December 2016
Hello, and welcome to my E-portfolio. My name is Dongjie Wang and I am current in the master program in the Fox Business School at Temple University. I am pursuing a BBA in Management Information Systems with an anticipated graduation date of December 2016.
Currently, I am actively searching for a full-time position where I can translate acquired classroom knowledge into hands-on experience.
In my portfolio, you can find more in-depth details about my academic and work experiences. If you have any questions, please do not hesitate to leave me an email. Thanks for visiting!