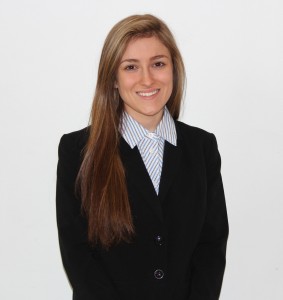 Welcome to my E-Portfolio.
My name is Elizabeth Calise and I am a senior at Temple University. I am pursuing a BBA with a dual major in International Business and Management Information Systems at the Fox School of Business with an expected graduation date of December 2015.
In this E-Portfolio you will have access to  my education history, interests and hobbies, career objectives and resume. There are links related to my extracurricular activities and a few of my favorite websites from which I like to get my information. If you have any questions or comments, please feel free to contact me.