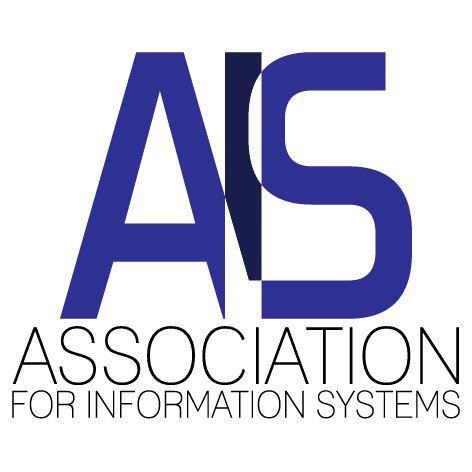 (September 2016 – Present)
I am an active member in Temple University's chapter of the Association for Information Systems. In doing so, I have gained valuable industry knowledge and technical experience.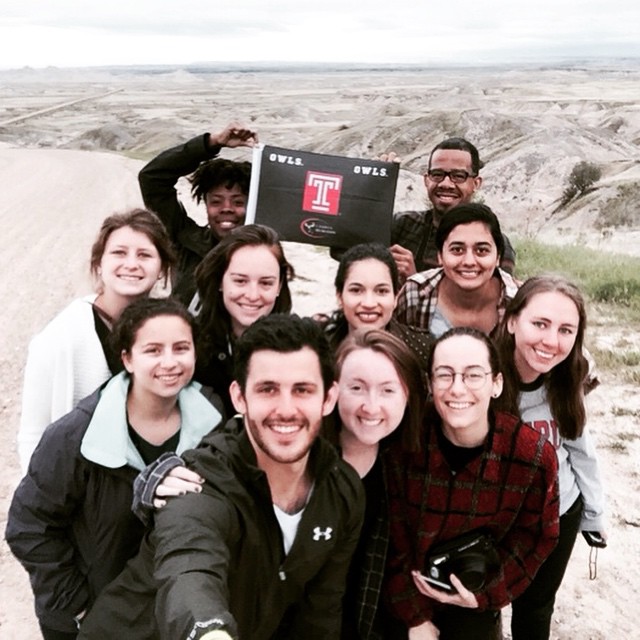 (October 2014 – March 2016)
I participated in Temple's Service Immersion Program during my first two years at Temple. Freshman year, our team went out to Mission, South Dakota where we worked in soup kitchens and on construction teams to service the Lakota population there. The following year, I served as student leader on the university's first trip to the Dominican Republic where we constructed an addition to the school in the village of El Cidral. 

(January 2015 – December 2015)
During my freshman and sophomore years at Temple University I also had the great opportunity to serve as a member of the Honors Admissions and Transitions Team (HATT). Our team helped orient newly admitted students to the advantages and demands of being an honors student at Temple University. We hosted three events each semester where hundreds of prospective students and their families had the opportunity to talk to current students.