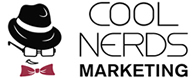 Digital Marketing Intern – Cool Nerds Marketing
On winter and spring 2017, I have done a Digital Marketing Internship at Cool Nerds Marketing located in Philadelphia. During the internship, I have learned to create, organize and maintain effective marketing campaigns for a marketing agency across interactive media. Particularly, I have to construct and manage different kinds of an ad for clients depending on their preferences through Google AdWords. Furthermore, I usually have to track, analyze, and report the results of those marketing campaigns using Google Analytics. I have to work a lot on WordPress to update customers' website and offer the solutions as any problem arises.
---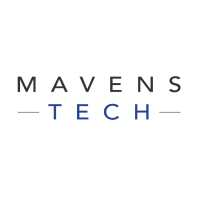 Content Writing & Marketing intern – MavensTech
On Spring 2016, I had a great opportunity to be a Marketing & Content Writing intern at MavensTech. Throughout 3 months having the internship, I learned, experienced and was taught a lot of new things. During the internship, I identified prospective client opportunities and assisted with marketing research and follow-up. and worked with the high management to implement projects and helped optimize advertising strategies and goals. Therefore, I collaborated with the marketing team and made sure that all of the content aligns with the overall marketing strategies and worked on the ERP system to manage the online menus and the POS systems of the restaurants as well.