Welcome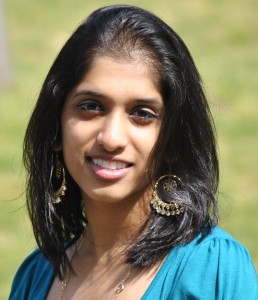 Hello,
I am a graduate student at the Fox School of Business studying IT Auditing and Cyber Security. If you are looking at my profile, chances are that we met on 9/25/14 during the IT Career Fair. Please feel free to browse through my page and I hope to meet you again.
My undergraduate degree was also at the Fox School of Business. I majored in Legal Studies with my goal being law school but I decided to switch to IT because I realized how much more interesting it was to me.
I hope to secure an position in the IT field before graduation so I can also gain real world experience in IT which I can combine with what I am learning rather than having to step out with just my education to back me up.
Thank you for your time and I hope to speak to you again.
Sincerely,
Irin Samuel