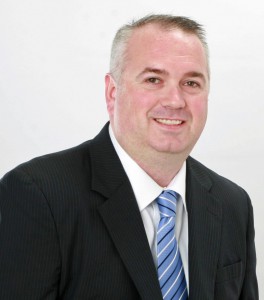 Hello and thank you for visiting my e-portfolio.  I originally created this site as part of my academic requirements as a participant in Temple University's Fox School of Business Executive MBA program.  However, I have found it quite useful therefore I will continue to update regularly.
There are many reasons why I chose to pursue an MBA from Temple University.  After entering the workforce in 1997 as an engineer with a BS degree from Temple University's Environmental Engineering program, I quickly progressed into the commercial aspect of the business.  Managing people, selling products/services and providing leadership in a business to business environment with the intent to increase revenues and profitability with new sustainable products and services was a natural fit for me.  Additionally, I learned early in my career that it was the relationships that I had begun to nurture that would ultimately lead to greater success in my career.  It was these relationships and my desire to increase my business acumen that ultimately made me decide to obtain an MBA from Temple University.
I am currently interested in networking with people involved in the following industries: nuclear, aerospace, government, robotics and any new emerging technology.  My focus is on high value/high margin sustainable projects that deliver results to both the customer and the firm.
Thanks again for visiting my e-portfolio and please check in frequently as I will update with new content regularly.