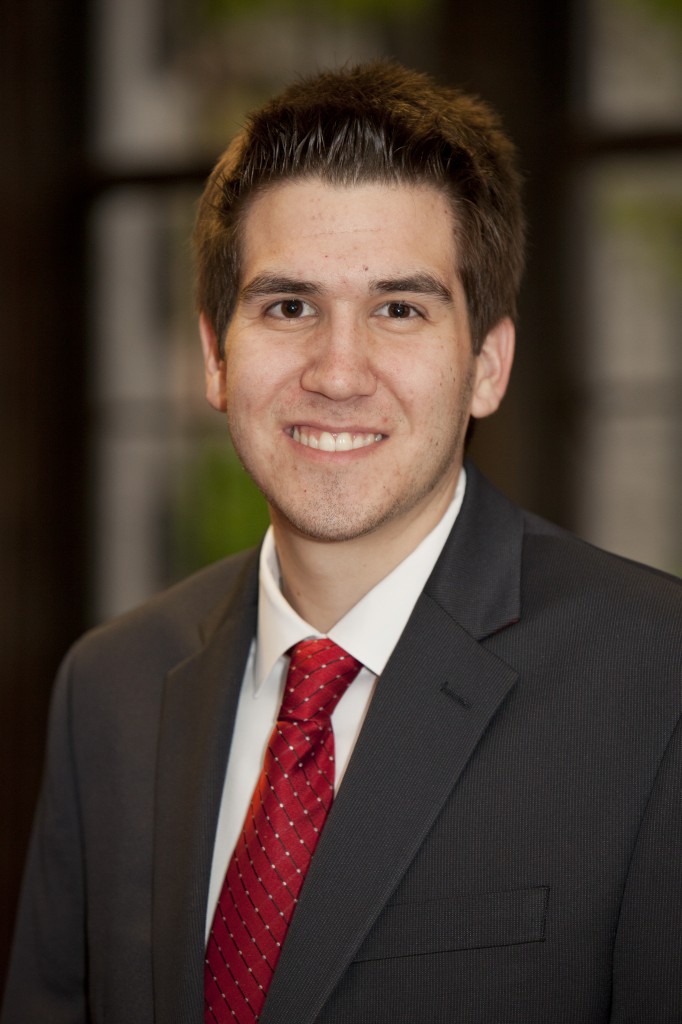 Hello! Thank you for visiting my blog. My name is Joe Doyle and I graduated in May 2014 from Temple University majoring in MIS and Entrepreneurship at the Temple Fox School of Business. I have always had a desire to learn about new technology and I plan on pursuing a job in the IT field.
From June 2012-June 2014, I worked at Market Resource Partners as a Data Integrity Specialist/IT Intern. Market Resource Partners or MRP serves as the inside sales and marketing for some of the leading technology companies. Their clients range in size but include companies such as Cisco, Microsoft, IBM, Avnet, and Citrix.
I handled the daily reporting for our clients and spoke to them on a regularly basis. I regulatory updated the CRM as well as the reporting logic to improve the quality of leads.
I worked for the company full-time during the summers of 2012 and 2013 and part-time during school while also being a full-time student.
By visiting this page you will be able to learn more about me. Please check out my Resume to learn more about me.