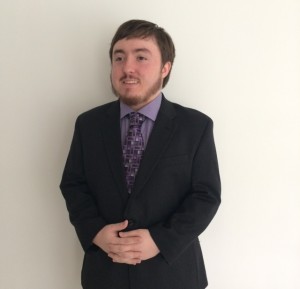 Welcome to my E-Portfolio!
Hello, my name is Jonathan Kerr. I am currently working towards a Bachelor of Business Administration at Temple University's Fox School of Business. I am a hardworking and determined individual with a strong interest in technology and computer programming.
I am a graduate of Temple University with a major in Management Information Systems. I am passionate about data management and I'm currently looking for a career in data analytics.