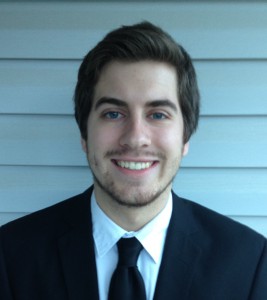 Kevin Blankenship
BBA in MIS, Fox School of Business, Temple University
Email: Kevin.d.Blankenship@temple.edu
Work Email: Kevin.d.Blankenship@qvc.com
Thank you for visiting my e-portfolio website.
Biography
I graduated in May 2016 as a MIS student at Temple University.
I interned with QVC, as a Taxonomy and Systems Media Manager, through the spring of 2016.
I currently am a Security Engineer at QVC, and am pursuing my Masters degree through the ITACS program at Fox.