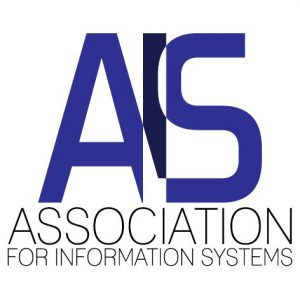 Temple Association for Information Sciences
At the start of my freshman year I decided to join the Temple AIS student professional organization. Through my experiences with the organization, I have been able to meet fellow students in the MIS program. In addition, the organization has allowed me to participate in public service activities and attend social events. During the Speaker Series meetings, I have been afforded the opportunity to hear from representatives from several companies regarding their information technology departments.  This organization has also allowed me to participate in the Technical Development Application Program which has exposed me to several computer technologies and computer programming.

Temple Grassroot Soccer
As an avid soccer player, I joined Grassroot Soccer as a way to continue playing the game that I love. Through the organization, I have been able to meet others who share the same passion by participating in weekly pick-up games and tournaments. In addition to soccer, GRS is an organization that focuses on community service by spreading HIV/AIDS awareness in the Philadelphia area.