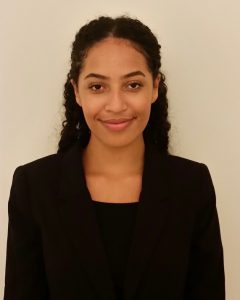 Major: Management Information Systems
Expected Graduation: December 2018
GPA: 4.0
Thank you for visiting my e-portfolio.
My name is Lauren Soentgen and I am a junior at the Fox School of Business. I am majoring in Management Information Systems, and I'm very excited to continue my pursuit of my MIS degree and explore all that it has to offer.
I just finished my second year of working as a Peer Assisted Study Leader for Introductory Macroeconomics where I led study sessions for students struggling with the course. Currently, I work as an Information Technology Assistant for Data Analytics. I help students understand coding such as SQL, R, and help them with excel.
My interests include learning different software and applications (eg: Tableau), economic policy and its impact, and computer languages (currently learning Python). Outside of school, I enjoy hiking, learning to cook new recipes, and spending time with my family and friends.