Academic and Experiences
Temple University – Fox School of Business

I've recently graduated from Temple University with a BBA in Management Information Systems in August of 2016.  I am currently pursuing an MS in Information Technology Auditing and Cyber Security following the Cyber Security track.
Honeywell Technology Solutions Inc.

I worked for Honeywell from August 2012 to December 2013, as an Inventory Administrator.  During this time I successfully taught and integrated the Marine Corps new supply support system, Global Combat Support System – Marine Corps (GCSS-MC), to Honeywell's civilian support team in Afghanistan.  Through this experience I learned that staying ahead of technology and innovations will always give you a competitive edge.  I also learned that you can in fact teach "old dogs new tricks."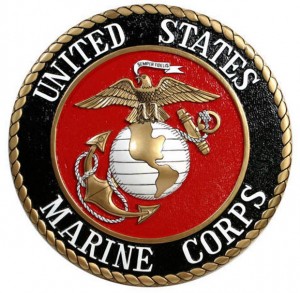 This might be cliché, but this experience has impacted me the most.  Although everyday was a challenge during my time in, I come to love and embrace not only the challenges of being a Marine but  I've also accepted the challenges in life. I looked at every obstacle as an opportunity to learn and become a better person.  I learned about unselfishness, sacrifice, teamwork,  and appreciation for the friends I had around me.  Most importantly I learned about myself; my limitations, weaknesses, and motivations.  I was able to embrace my weaknesses to improve them and build on the motivations that drive me forward.