Work Experience:
QVC, Business Analysis Intern
During my internship this past summer, I worked in the business analysis department. I created analytical models and reports to support business solution as well as designed and presented data visualizations for senior management teams on a weekly basis. I have also analyzed complex data using BI data tool and collaborated with programing teams to plan and develop data driven solutions.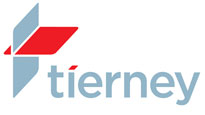 Tierney Communications, Media Intern
October 2016-Decemeber 2016
During my internship I have collected and analyzed relevant media research data to assist in campaign planning. I have also developed an understanding of media math, media management software, and media research tools as well as assisted in the development of media plan recommendation documents. I have also assisted in the maintenance of media budget tracking spreadsheets and monitored the market for new media trends and advertising opportunities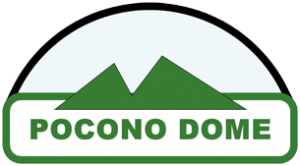 Pocono Dome, Marketing/Web Design Intern
May 2016-September 2016
The Pocono Dome is a sports complex is the Poconos. During my internship, I gathered and implemented market research for business plans and events. I designed a variety of ads, campaigns, and promotions as well. I also developed, designed, and managed three websites.

Wyndham Hotels and Resorts, Lifeguard & Aquatics Instructor
June 2015-September 2016
During my job at Wyndham I maintained the safety of patrons in and around the pool area in a culturally diverse, fast-paced environment. I communicated and enforced all American Red Cross regulations and pool rules in a professional manner. I also instructed patrons during aquatic activities such as water aerobics and swim tests.