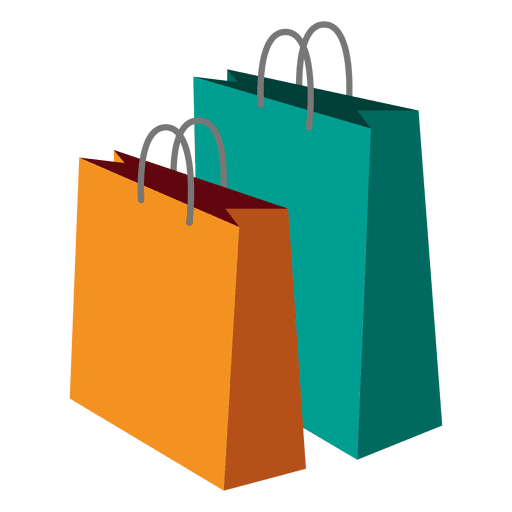 While many believe that brick-and-mortar retail is being taken over by the online shopping market, in-store retailers have a prime opportunity to distinguish themselves by leveraging technology in their stores. Many advancements using Wi-Fi, RFID, and other smart software are helping retailers improve their customers shopping experiences.  
Prada has begun this transformation with offering free Wi-Fi in all stores, a benefit to the customer, while also leveraging that Wi-Fi to track the shopping behaviors of their customers. This data can help them better train their associates to assist the customers and drive up sales. 
Retailers have also begun to implement RFID technology in their products in large numbers. This relatively old technology can assist stores with tracking merchandising, improving the supply chain, and helping customers find requested items.
Retailers see the highest profit margins when customers shop in stores, so it is to their advantage to continue bringing customers in to their physical stores. Improving the in-store experience can help retailers bring customers back into the stores from the online world. 
Sources:
https://medium.com/@sawyerhowitt/welcome-to-the-future-rfid-technology-benefits-for-retail-c2597c648129
https://www.cnbc.com/2017/04/19/think-running-retail-stores-is-more-expensive-than-selling-online-think-again.html