你们好!  Hello Everyone, and Welcome to my Blog! 
---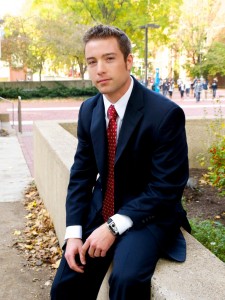 Matthew Philips
Majors: MIS & IB
Graduation: January 2015
Overall GPA: 3.96
Resume
I am a senior @ Temple University's Fox School of Business majoring in International Business and Management Information Systems. Along with my business studies I am being tutored in Mandarin and Spanish, and am immersing myself in the latest technologies to excel in a Global Marketplace!    
---