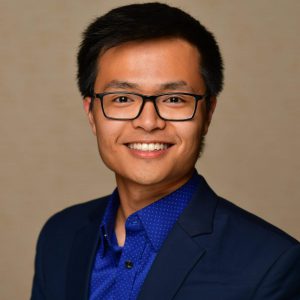 Major: Management Information Systems
Minor: Finance
Graduation: May 2019
Cumulative GPA: 4.0/4.0
My name is Ngọc "Nathan" Phạm, a "sociable nerd" who loves connecting with people, learning constantly, and exploring technologies every day. I'm finishing my undergraduate degree at Fox School of Business, Temple University (Philadelphia, PA).
I have had experience in Risk Advisory, Data Analytics (R, Excel, Tableau, and SQL), PHP/JavaScript Web Application Development, Equity Research, Investment Banking, and Commercial Banking. This past summer, I worked as a Technology Risk Advisory Intern at Deloitte in Philadelphia.
At Temple, I love helping people through my role as a Peer Mentor for 141 Temple freshmen from 11 countries over the past 3 years. I also enjoy learning, researching, and reflecting on something new every day.
My long-term career goal is to succeed in management consulting to help organizations and individuals achieve their potential.
Thank you for visiting my site. I'll be happy to connect via email at nathan.pham [at] temple [dot] edu