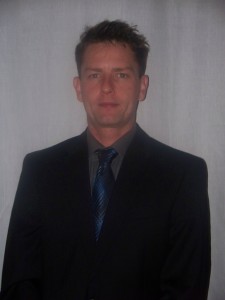 WELCOME!
You have reached Paul Womer's E-Portfolio
Hello and thank you for visiting my Portfolio. My name is Paul Womer, and I am a senior at Temple University. I currently attend The Fox School of Business, and am expecting to graduate in May, 2014 with a major in MIS (Management Information Systems).
In addition to being a full time student I also work full time for Wal-Mart Logistics at DC #7030 as a system operator.
When I'm not at school or work my wife and I are spending time with our wonderful children, David who is 4, and Sullivan who we were blessed with in February of last year.