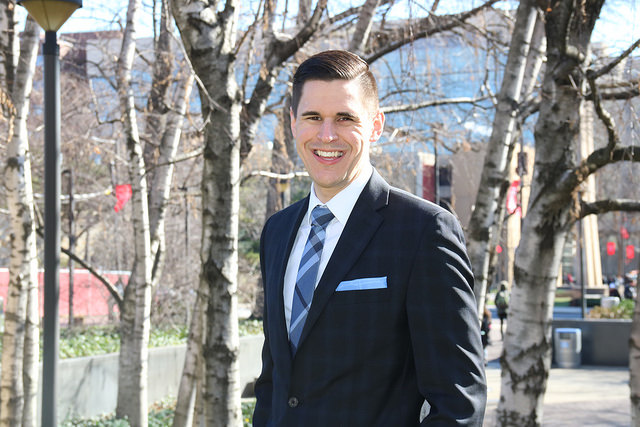 Major: Management Information Systems
Graduation: May 2017
Cumulative GPA: 3.67
Thank you for visiting my e-Portfolio!
My name is Philip Tocci. I am a hard working and detail oriented individual pursing my Bachelor of Business Administration at Temple University. My biggest strengths are leadership and communication.
I am majoring in Management Information Systems. Outside of the classroom I am involved with Temple's Association of Information Systems as a member. Areas of interest are business analytics, systems analytics, and information technology.
August 2015, I completed my Associate of Arts degree in Business Administration from Bucks County Community College with a 3.64 grade point average, and member of Kappa Beta Delta International Honor Society for ACBSP Accredited Business Programs.
Please feel free to visit the corresponding pages especially my resume on my e-Portfolio. If you have any questions, opportunities, or advice do not hesitate to email me at Philip.Tocci@temple.edu. Thank you very much for your time!
*Photo Credit: Joe Allegra