WELCOME
YOU HAVE REACHED SIMRANJIT KAUR'S E-PORTFOLIO!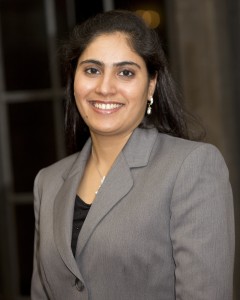 Hello and thank you for visiting my blog. My name is Simranjit Kaur and I am a professional Software Quality Assurance Analyst. I have completed the Bachelors of Business Administration degree in Management Information Systems from Fox School of Business at Temple University. I am really passionate about Quality Assurance and Test Automation, and I am always open for professional opportunities in a challenging environment to allow me to use and enhance my current skill set in the field of Information Systems and Technology.
Included in this E-Portfolio are pages about my educational, professional, and personal life.  Please feel free to browse my site and get to know me a little better.  I have also added links to every school I attended and my last three employers. If you would like to see my resume, you can check it out here. Finally, if you're interested in contacting me, please refer to my contact page. Thanks for stopping by!