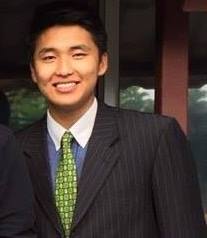 Thank you for visiting my ePortfolio!
My name is Sonam Rota. I am a junior pursuing a Bachelor of Business Administration in Management Information System at Temple University's Fox School of Business. I am an international student from Kathmandu, Nepal.
I choose MIS as my major because of my fascination with technologies. Growing up in a third world country has allowed me visualized how powerful technology can be on business. Seeing the big companies succeed because of their technological advances, has created an interest in me. It really excited me that MIS contains both business and technological concepts, which is why I choose MIS as my major.