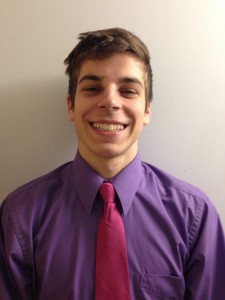 I graduated from Upper Dublin High School in 2011.
I am currently enrolled as a student majoring in Management Information Systems at Temple University, on track to graduate in may of 2015. Outside of classes I just started learning how to write HTML code as well as CSS.
My other interests include keeping up with news having to do with things like technology, world issues, and entertainment.
My working experience includes life guarding year round. In the summer I work for Maple Manor Swim Club as a head guard, which included part time managing and handling important materials to running the club. on a day-to-day basis. In the winter I work for the Ambler Area YMCA.
For my occupation I hope to work with groundbreaking technology and design original content that stands out among other organizations.
For more information in any of these subjects, please see the sidebar –>