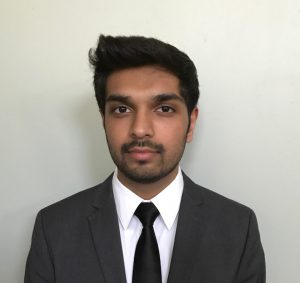 Vraj A. Patel
BBA in Management Information Systems, Fox School of Business, Temple University.
Email: Tug11819@temple.edu
Biography
Thanks for stopping by! My name is Vraj Patel, and I'm from Bensalem, PA. I graduated from Bensalem High School in Spring 2015. Currently I am an MIS major at the Fox School of Business. I speak two languages: Gujarati & English. My love of technology drove me to choose this career, and I want to continue to use technology to better the world around us!