Welcome!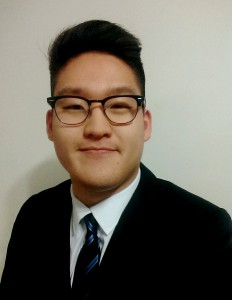 Chris Park
Major: MIS
Expected Graduation: 2017
Hello and welcome to my E-portfolio! I was born and raised in Broomall, Pennsylvania. I'm currently a senior at Temple's Fox School of Business working towards my BBA in Management Information Systems. I decided to become an MIS major because of my never-ending pursuit to learn more. Technology is always advancing, so that means there's always something to learn. My love for technology and the business world pushes me to become the best I can be and Temple's program can do just that!
Feel free to leave any comments!