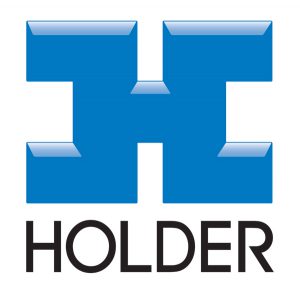 I worked for Holder Construction Company in Atlanta, GA during the summers of 2013, 2014, and 2015. I was an intern in the IT department.
Assisted associates at help desk
Contributed to optimizations within department
Helped streamline device initialization process
Worked in group helping to migrate to Office 365 from SharePoint
Helped prepare systems for company-wide deployment of Windows 10.

I have also worked for AmerisourceBergen in Chesterbrook, PA during the summer of 2017. I split my time between two teams in both corporate offices.
Created a username uniformity process in an Active Directory consolidation project
Assisted with implementation of enterprise-wide IT Self Service Portal by identifying costly, high-volume e-mail ticket submitters and introducing them to the new Portal
Audited reporting software requirements for migration to CA PPM