Career Interests
User-Experience Designer:
I am drawn to this career because it combines knowledge of systems and interface with psychology and visual design, two other topics that interest me. A multidisciplinary career such as this would be both challenging and rewarding.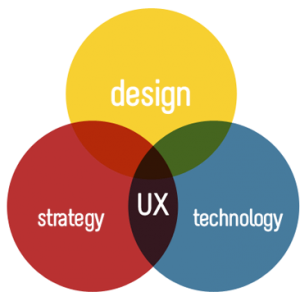 Web-Developer:
This career path appeals to me because I like the technical aspect of programming and I also like the creative aspect of being able to actually design and build something.
Business Analyst:
I am interested in this career path because I would be able to combine what I learn about various business functions with what I learn about technology and information systems. This particular career also appeals to me because I like the problem solving nature of it and I also enjoy collaborating with others.