Business Consultant: 
This career path appeals to me because I enjoy collaborating with and working with others to achieve a common goal. Learning about new areas of businesses and industries excites me because I am constantly seeking to expand my knowledge and skill sets.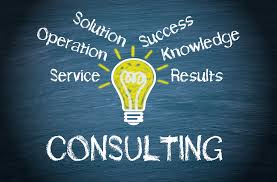 Advisory Consultant:
I am interested in this career path because I would like to help businesses improve their processes and procedures so that they can grow and expand. I think I would enjoy the problem solving nature of this career.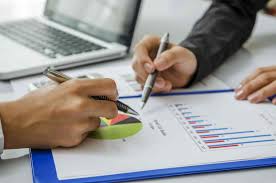 Sustainability Coordinator:
I am passionate about the environment and I think that it is extremely important for businesses to be both socially and environmentally responsible. Thinking of innovative ideas to meet these objectives interests me. I would like to use my knowledge and passion for these topics to improve and grow businesses.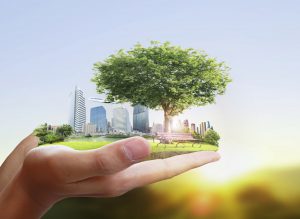 User-Experience Designer:
I am drawn to this career because it combines knowledge of systems and interface with psychology and visual design, two other topics that interest me. A multidisciplinary career such as this would be both challenging and rewarding.