Entrepreneurial Spirit
I'm passionate about free enterprise and entrepreneurial spirit.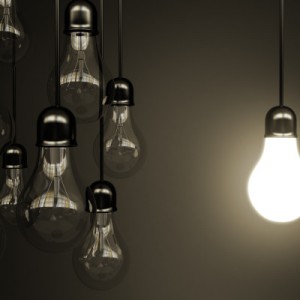 To date I've been involved in several business ventures where I gained experience in leadership, motivation and budget management. I hope to run a successful business one day, but till the day I do I will support my friends who are on the same path as me.
Please check this page in the future for links to businesses or kick starters.
Education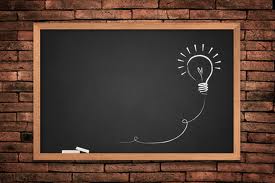 I place a premium on knowledge and learning. I believe that a dedicated academic pursuit of understanding of the world around us is a noble calling.  I also believe in sharing my knowledge and my experience with others so as to help others.
Please check my tutorials page for some of the material I've created to tutor people in computer science (SQL, Access, Excel).