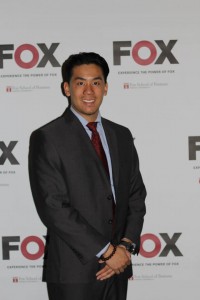 Hello! My name is Andy Lin and welcome to my e-portfolio!
I was born and raised in the city of Philadelphia. I graduated from the Community College of Philadelphia in 2012 with an Associate's Degree in Business Administration.  I am currently a junior in the Temple Fox School of Business pursuing a BBA with a double major in Management Information Systems (MIS) and Marketing. I anticipate to graduate on May 2015 and pursuing in a career in the Data Analytic/Marketing field
Please do not hesitate to explore the menus on this blog to discover more interesting details about me!
Thank you for visiting and stop by again soon to check for new updates!