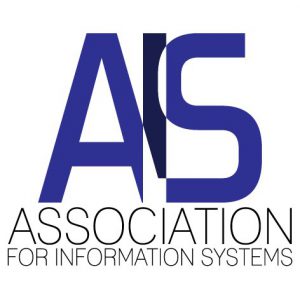 I'm currently an active member of Temple University's Association for Information Systems(AIS). Obligations of AIS members entail:
Attend 7 Speaker Series.

Real-world information systems professional provided professional insight throughout these hour long lectures.

Participate in 2 community service events.

Spring 2017:

Assisted with Computer Lab at Duckery Elementary School.
Assisted staff at the Church of the Advocate

Attend 1 AIS social event.