Welcome to Artemid Leskaj's E-PORTFOLIO.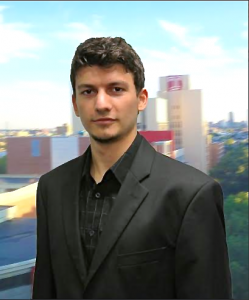 Hello and welcome. I would like to thank you for taking the time to visit my blog. My name is Artemid Leskaj and I am a graduate of Temple University's Fox School of Business.
In this E-PORTFOLIO you will find some interesting facts about my life, those including my education, professional, and personal life. Feel free to browse my page and get to know me a little better. I have provided my contact information so if you have any questions, comments or would like to connect please refer to Contact Information.
Thank you & enjoy!