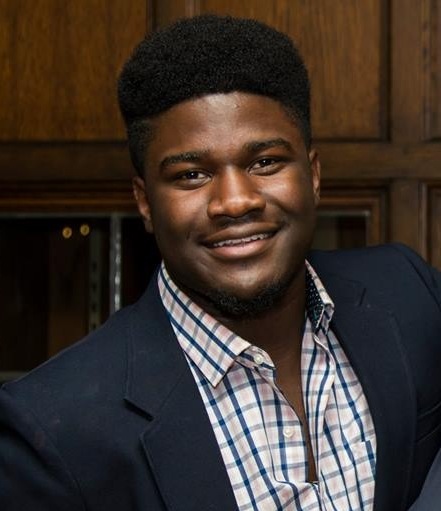 Hello and welcome to my e-portfolio! My name is Jalen Blot and I am currently a Senior at Temple University. I am working towards my Bachelors of Business Administration degree with a concentration in Management Information Systems at the Richard J. Fox School of Business and Management. I currently hold a 3.5 GPA and anticipate graduating in May 2015.
I am a Resident Assistant for University Housing and Residential Life at Temple University. Also, I am the Vice President of Operations for the Association of Information Systems. I am avid in seeking opportunities and giving back to the community of Temple through my services and passions.
This site is a brief overview of my academic history, extra/co-curricular activities and interests, career objectives, and my resume. Please feel free to browse my website and get to know me a little better than you would able to based on a limited resume. If you would like to see my resume, check out my resume page, which includes a downloadable pdf. Lastly, thank you for your interest in my website and if you are interested in contacting me please email me at jalen.blot@temple.edu or refer to my contact information page.