General Information
Major: Management Information Systems (MIS), Fox School of Business
Anticipated Graduation: January 2020
GPA: 3.86 
Email: cbreece@temple.edu
Background
      I was born and raised in Bethlehem, Pennsylvania. A town home to one of the largest steel manufacturers in history, Bethlehem Steel Corporation. This is where my journey to MIS began. As a young child, I took a tour through the remnants of the abandoned compound. I vividly remember being shown examples of assembly line flow charts, time sheets, work orders, all collected and conserved. I was fascinated by this data and imagined one day collecting it all myself. It would not be until high school that this appreciation for quantitative data would arise again.
      I attended Freedom High School, class of 2016. It was at this time that I was introduced to the stock market by a friend. I began researching and reading all I could find about trading and investing along with how the market works. A Complex Adaptive System, built on speculation and trust, was the next step to understanding the effects of data. An enormous amount of sentiment, technical, macro, and rate data is compiled daily and still no person knows exactly what will happen in the future; very few have even a clue. I began reading charts, building models, and testing theories in an attempt to better understand the future.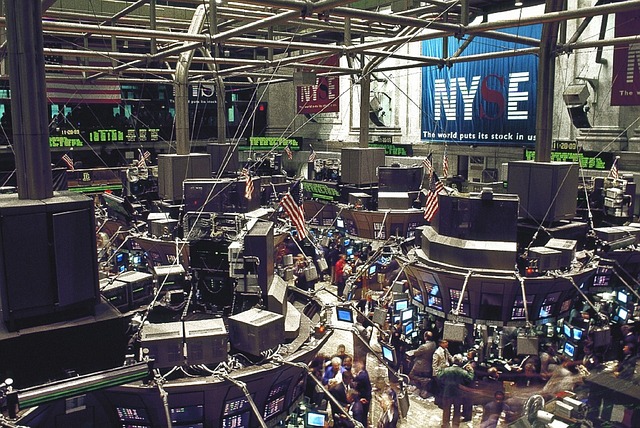 After high school, I attended Northampton Community College and graduated with an A.A. in Business Administration. I then transferred to Temple University as an undeclared Fox School of Business student. I had found out about MIS through an acquaintance and it seemed like a perfect fit. While I do not exactly know my dream job, I hope to be working with and around data. As the world becomes more globalized and technology integrates itself into our daily lives, I feel one of the most important aspects to future life is data. I strive to be a part of this movement.