Activities
Association for Information Systems (AIS) is a well managed student professional organization that provides Management Information Systems majors opportunities to grow as professionals, meet industry leaders, and expand our network. I joined AIS in the Fall of 2016 to gain a better insight on what a degree in MIS would offer me after graduating.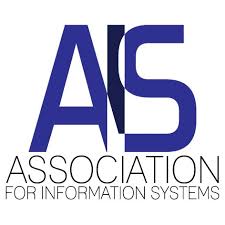 Interests
Technology is an interest of mine that is constantly grabbing my attention. Technology is a part of everyone's daily lives and plays a key role in it. I think that it is important to know how it works so that it implements your life in a more effective and efficient way. I enjoy watching the Apple keynotes for the yearly releases of their new products. It amazes me how technology has evolved during my life thus far.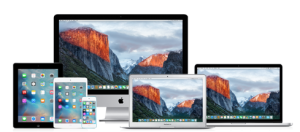 Sports have always been a large part of my life. I played soccer and baseball competitively from the time I was four until I graduated high school. I enjoy watching sports on television on going to see them in person. During my time at Temple, I have gone to numerous athletic events. My favorite sports teams are the Green Bay Packers, New York Mets, and Chelsea FC.