I have attended the Annual Fox IT Awards Reception. This was a very educational and motivational event as I saw that MIS is a major that offers numerous opportunities in Temple and even after graduation. Important people like John Turner and Dave Kotch were there to be awarded for their incredible leadership skills and excellence in their work. I was delighted to see students awarded for their research and participation in MIS organizations. I had the chance to listen to the  CIO Dave Kotch  CIO John Turner give advices about achieving goals and how to overcome obstacles being a business student.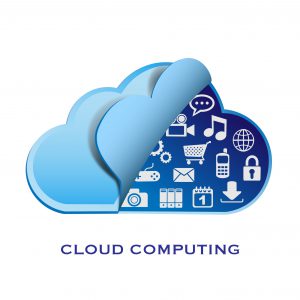 I have also participated in doing research about cloud computing and data analysis. This was meant to relate a research I choose with the material that I learned in my Data analytics course. I enjoy research and writing and this was a great opportunity for me to show my skills in this research project. I have also learned new information while doing this research that I believe will benefit me in the future.
I  participated in doing a project for Data Analytics. The project was to use and make graphical data to support three different scenarios and even predict certain statistics. The project was very successful as I provided different graphical results which I learned how to create in my MIS courses, and used it as support for the scenarios. This project was very interesting and educational because it was my first time doing this kind of project and it gave me a deeper understanding of what being an MIS major is and that what I learn in this major will help me in my future career.