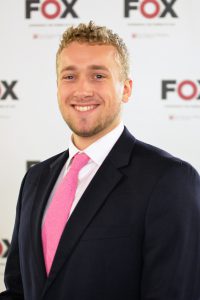 Welcome to my MIS E-Portfolio. I am pleased to have you. I love the MIS degree that I am receiving. I was previously an Economics major and switched to be in a more competitive department, and I definitely picked the right one! I have thoroughly enjoyed learning all about the importance of understanding and utilizing technology in a business.
I am a junior and will be graduating May 2018. I plan to utilize my creative thinking skills to work with a company that wants to innovate constantly to stay ahead of the curve.
Please check out what I have done, by taking a look at my Resume.
If you have any inquiries or would like to set up a time to talk, please e-mail me at Jacob.Andrews@temple.edu.
Let's change the world together.