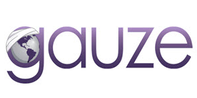 GAUZE, Philadelphia, PA
May 2018– August 2018
Database Intern
• Conducted research on global healthcare systems and presented my findings to the Board of Directors.
• Utilized technological applications for querying of data to validate quality assurance metrics and add incremental facilities to the established list.
• Helped with the development of the Gauze mobile application.
CATAPULT BRANDS GROUP (CBG), Rome, Italy
January 2018-April 2018
Media Lab Intern
Researched 20 – 30 cryptocurrencies per week; was responsible for compiling and sorting collected data using Microsoft Excel.
Worked closely with project leader and team of four to plan promotional events for the HealthyEats start-up.
Updated online platforms such as websites and social media accounts, and assisted with video projects.

IVHQ GHANA, The Potter's Village, Dodowa, Ghana
May – June 2017
Childcare Volunteer
Volunteered as a childcare worker at an orphanage/school in rural Ghana for 4 weeks.
Organized effective teaching activities and helped students 1-on-1 with English, mathematics and science.
Assisted with setting up mosquito nets, bathing children and providing medical care.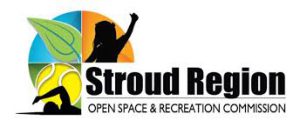 STROUDKIDS CAMP, Stroudsburg, PA
June – August 2015 & 2016
Camp Counselor
Organized an eight-week summer day camp for over 100 children; planned and executed valuable, safe activities, such as interactive games and a talent show, for children ages 6-14 on a daily basis.
Operated in a team-based setting and built relationships with co-workers of diverse ages and backgrounds to accomplish a goal-oriented workplace environment.
Offered leadership to campers and acted as a role-model in all areas of camp activities, including punctuality, rules and sportsmanship.