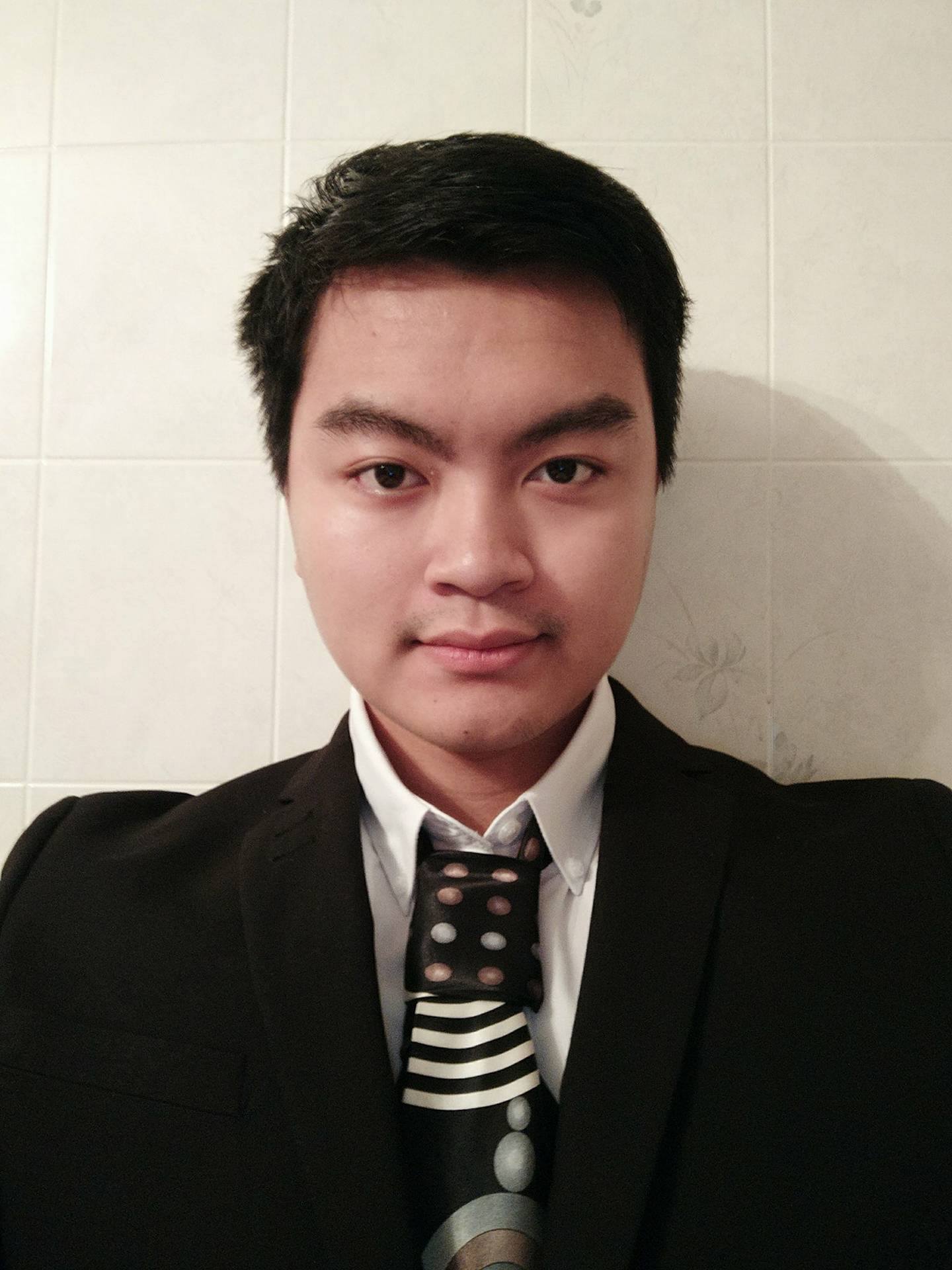 Kamchinn Cheang
Major: BBA in MIS (Manage Information Systems), Fox School of Business, Temple University
Graduation Date: May 2019
Email: Kamchinn.Cheang@temple.edu
Alternative: Kam.Cheang13@gmail.com
Biography: 
Thank you for looking at my e-Portfolio! I am currently looking to pursue a degree in MIS after spending some time in Computer Science. My future goals with this degree is to work within the field of computers, ranging from network administration to systems analyst.
I have been working at an early age with my parents in order to help them out with their shop. Currently, I am a head technician / manager at Ape tek Computers based in Philadelphia. Some of the primary duties that I have are to monitor and train incoming employees, analyze and repair system and hardware problems of technology (computers, smartphones, tablets, etc.), manage the stores eBay account, and keep track of inventory.
I am capable of using a variety of software tools which include the following: Microsoft Office (Word, PowerPoint, and Excel specifically), HTML/CSS, MySQL, PHP coding, and Java to an extent.
If you have any questions or would like to learn more about me, please view my resume, connect with me on LinkedIn, or email at my primary or alternate email. Thank you for looking!