Kevin R. Hamilton
Fox School of Business, Temple University
Bachelor of Business Administration, Graduation: January 2017
Major: Management Information Systems
G.P.A. 3.7
Member of Beta Gamma Sigma and Golden Key International Honour Society
Member of Golden Key International Honour Society
Email: kevin.ryan.hamilton@temple.edu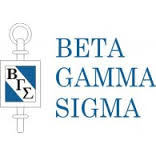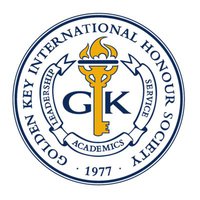 ---
Biography:
Thanks for looking at my e-portfolio!  I am from Hockessin, Delaware and went to Saint Marks High School.  I am currently a Senior and am majoring in MIS in the Fox School of Business at Temple University.  I am actively involved in Beta Gamma Sigma Business Honors Society and Golden Key International Honour Society!
I chose MIS as a major because I have always loved business, computers, new technology, data, and finding solutions.
I am highly adept with all MS Office applications, but have two Summers of work experience that was all SharePoint related projects (see internships).  I really enjoyed my experience in learning all aspects of SharePoint.  I also have exceptional communication skills which has been further enhanced through in-class presentations as well as holding weekly project status meetings/end-user training sessions.