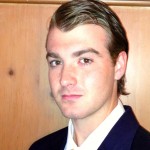 *September 2014 update: I am now ranked in the top 10 in MIS Professional Development Points Leaders!
Hello, welcome to my eportfolio! My name is Michael McAleer and I am a Senior at Temple University. I am majoring in Management of Information Systems at the Fox School of Business and Management; and anticipate graduating in May 2015. I am a member of the Association of Information Systems, and have participated in the Phi Beta Lambda national business fraternity and the Temple University college republicans. I have achieved a level of Master in the MIS Professional Achievement Program; for a description of this achievement click here.
This site is a brief overview of my academic history, career goals, interests, and work experience. Feel free to look through my portfolio to become more acquainted with me. Thank you for your interest in me, and please refer to my resume and contact information for the opportunity to have further communication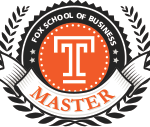 .