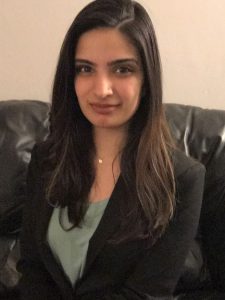 Welcome to my E-Portfolio!
My name is Memoona Khan, I am a senior pursuing a Bachelors degree in Business Administration in Management Information Systems at Temple University's Fox School of Business. I chose to study MIS because it consists of both business and technology aspects and how they can be combined to achieve a greater understanding of information systems. My experience at Fox has provided me with immense opportunities to help better my future. I have gained valuable knowledge through my classes, career fairs, student professional organizations and centers for student professional development. After taking various MIS courses, I found I made the right choice by choosing MIS as my major.
Please feel free to email me at memoona.khan@temple.edu or comment below with any questions and advice.