About Us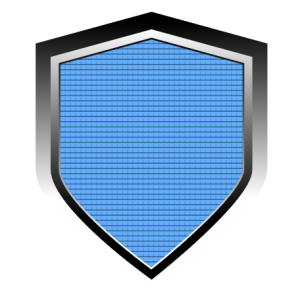 PROtect: The Cyber Security Risk Agent
The amount of software and services people and organizations sign up for and use daily has grown substantially in recent years and the number of updates and security threats can be overwhelming. The solution? PROtect. PROtect will provide a service for small and medium businesses by sending their employees alerts about software updates or threats to web based services in an easily digestible format. Our service aims to help people manage software updates and security risks on the convenience of their own devices and allow them to customize the services they would like to receive. We will offer mobile applications, email/SMS alerts, and a website interface that will allow users to access the service.
Highlights
Diversity: PROtect will protect your device whether it be an iOS or Windows system.
User-Friendly: You do not need to be an IT expert to understand what is threatening your device!
Customization:

Customize which updates you want to receive!