Hello and welcome to my professional e-portfolio!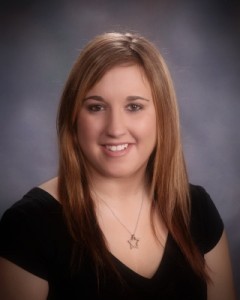 My name is Rebecca Clayton, and I am a graduate of the Fox School of Business at Temple University with a concentration in Marketing.  In the future, I would like to pursue a job in the automotive marketing or advertising field.  I am currently searching for, and interested in, job opportunities.
For you viewing ease, this E-Portfolio contains pages about my personal, educational, and professional life. It includes all of the schools I have attended, my resume, my previous employers.
Please feel free to take a look around, and get to know me a little better!
If you would like to contact me, please see my contact me page.