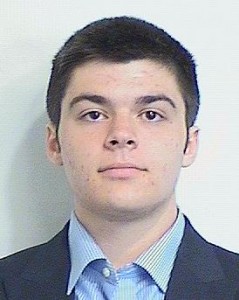 Welcome to Sean Wheeler's E-Portfolio!
Hi, my name is Sean Wheeler an I am a recent MIS Graduate from Temple University. After graduating in 2014 I am pursuing a job in the Technology field. Over the past several summers I had the opportunity to work at SAP America in the Strategy, Sales Plays, and Marketing departments and am currently working part time for SAP as a continuation of my last internship.
In this E-Portfolio you will find information about my professional and personal life, my academic information, and information on how to contact me.