Upcoming ITACS Information Sessions - Hosted by Program Director David Lanter
| | |
| --- | --- |
| Wednesday, December 14 - 5:00 - 6:00pm - Webex only | Click here |
WHY ITACS?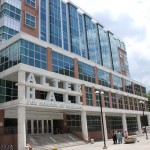 Organizations rely on information systems to automate their processes, store their trade secrets and accumulate a large … [More]
ADMISSION INFO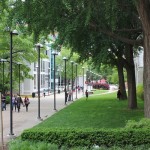 All applicants for admission into the ITACS program must hold a bachelor's degree from an accredited college or … [More]
CURRICULUM AND SCHEDULE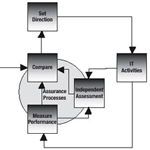 The ITACS Program offer four groups of courses: Preparatory:  This first category is for students … [More...]
ITACS NEWS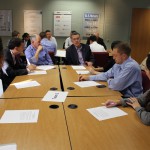 The ITACS Advisory Council met on Thursday, October 16th with members from Ace, EY, PWC, Teleflex, Vanguard, Walmart and Wells Fargo attending.  After the meeting,  members joined current and … [More...]
ITACS Events

Check the schedule of events to learn about all the exciting things going on in ITACS!