WHY ITACS?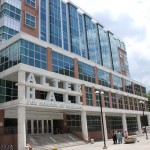 Organizations rely on information systems to automate their processes, store their trade secrets and accumulate a large … [More]
ADMISSION INFO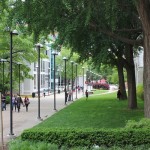 All applicants for admission into the ITACS program must hold a bachelor's degree from an accredited college or … [More]
CURRICULUM AND SCHEDULE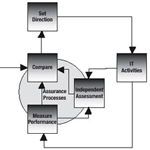 Starting in Fall 2014, ITACS hopes to offer four groups of courses.  The first category is for … [More...]
ITACS NEWS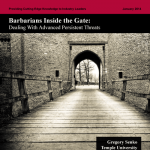 The Institute for Business and Information Technology (IBIT) is pleased to announce the release of The IBIT Report – Barbarians Inside the Gate: Dealing With Advanced Persistent Threats authored … [More...]
ITACS Events

Check the schedule of events to learn about all the exciting things going on in ITACS!