Upcoming ITACS Information Sessions - Hosted by Program Director David Lanter
Date & Time & Location
WebEx Link
WHY ITACS?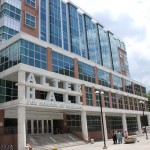 Organizations rely on information systems to automate their processes, store their trade secrets and accumulate a large … [More]
ADMISSION INFO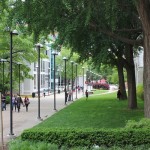 All applicants for admission into the ITACS program must hold a bachelor's degree from an accredited college or … [More]
CURRICULUM AND SCHEDULE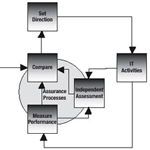 ITACS Program courses are organized in Preparatory, Core, IT Audit and Cyber Security groups.  The … [More...]
ITACS NEWS
ITACS Students win 1st and 2nd place in ISACA Philadelphia Chapter's 2017 Scholarship Competition! 1st  Place - $2,500 Scholarship awarded to Ioannis ("Yanni") Haviaras  (read Yanni's essay … [More...]
ITACS Events

Check the schedule of events to learn about all the exciting things going on in ITACS!