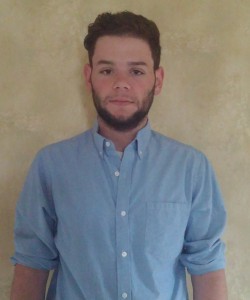 I'm a full stack web developer and senior at Temple University studying Management Information Systems.
I'm currently employed as a software developer at Temple's Computer Services and GenEd program. I designed the WordPress theme on gened.temple.edu and the GenEd Pex Passport app.
In the past I've done work for College of Public Health, Tyler School of Art, and the Center for Learning and Student Success.