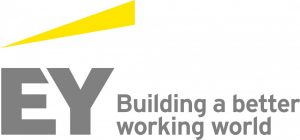 Ernst & Young – Risk Advisory Intern
During the Summer of 2018, I completed an 8-week internship program under EY's Risk Advisory Practice in the Philadelphia office. I worked on two engagement teams, getting to see two different sides of the consulting business in two different sectors. I also had the opportunity to attend the International Intern Leadership Conference in Orlando, Florida. To read more about my internship, click here.

Temple University – Diamond Peer Teaching Intern
For the Spring 2018 semester, I served as the Diamond Peer Teacher and Teaching Assistant for Information Systems and Organizations. This class gives all Fox students a general overview of the MIS major and career opportunities in the field. I held office hours, assisted in teaching lecture classes, held exam review sessions, and met with my Peer Teaching Mentor on a weekly basis to discuss classroom projects and departmental work. I served as coordinator and liaison between all other ITAs for the class. To read more about my internship, click here.

TARGET– Hardlines Team Member
Throughout both summers of 2016 and 2017, I took up a part-time retail position at  Target. I gained insight as to how a large, fast-paced corporation operates, as well as continually improved my knowledge on various areas of retail, such as sporting goods, market items, and apparel.  I gained valuable communication skills by collaborating with a team of over 20 employees. In addition, I acquired knowledge on technical products used by employees to aid in communication with other team members, and assisted guests with technology to streamline their shopping experience in store.

PIER 1 IMPORTS– Sales Associate
I worked as a part-time sales associate at Pier 1 Imports from May -August 2016. Pier 1 Imports is an American company that sells authentic, home goods products from around the world. I learned a lot about different cultures while learning about the various merchandise. In addition, I improved my customer service skills, and marketing and distribution knowledge for business operations.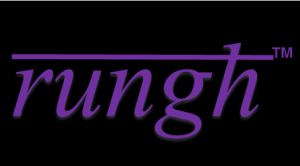 RUNGH COSMETICS– Social Media Marketing Intern
For the Summer of 2016, I managed the social media accounts for Rungh Cosmetics, a create-your-own, start-up nail polish company founded by a fellow classmate in Fox. During the internship, I promoted the company and the products utilizing Instagram, Facebook, and Twitter.