Welcome to Adam Solomon's E-Portfolio!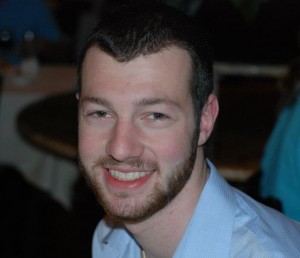 My name is Adam Solomon and I am a currently a Senior in the Fox School of Business at Temple University majoring in Management Information Systems. I expect to graduate in December of 2015. In the long run I want to pursue a career that involves technology and innovation. My biggest accomplishment in MIS is my prototype for my final project for my Digital Design and Innovation class. This can be seen by clicking here.
Within my E-Portfolio, you will find a lot of information about who I am and what interests me. Feel free to contact me with any comments or questions you have. Thank you for visiting my page and enjoy!