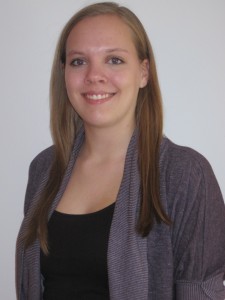 Hello! Welcome to my E-Portfolio.
My name is Brittany Cougle and I am a senior in Temple University's Fox School of Business and Management. I am double majoring in MIS and Marketing and I expect to graduate in May of 2015.
I am interested in the field of Marketing and I know that with the increased use of technology IT will become more and more important. Therefore with a dual degree in MIS and Marketing I hope to obtain a job in the Digital Marketing field. I hope to help companies increase their social media presence, create websites, and develop apps.
Please feel free to browse my website and view my resume. If you have any questions, please feel free to comment below or email me at brittany.cougle@temple.edu.