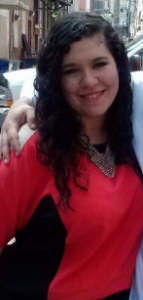 WELCOME!
You are currently viewing Carolyn Young's e-portfolio
Hello and welcome to my blog! My name is Carolyn Young and I am a recent graduate of Temple University. I attended the Fox School of Business and graduated in December 2015 with a major in Finance and a minor in Information Systems. I am currently looking for a full time post graduation job.  I'm always looking for new ways to learn and expand my thinking.
Within this portfolio, I have included information about myself such as education, professional and personal information. Feel free to browse my site and get to know me a little better. If you have any questions feel free to ask, you can find my contact information under my contact page. I have also included a copy of my resume that can be downloaded if you'd like to view that as well.